Products from Fendi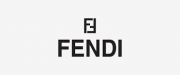 The Italian luxury brand Fendi was founded in 1925 in Rome. The German fashion designer icon Karl Lagerfeld works for Fendi since 1965. The inverted FF logo has become an international status symbol of worldwide famous brand for luxury goods.
No results were found for the filter!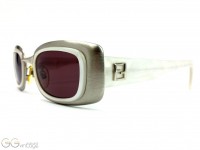 Fendi Model SL 7114 Color 039
Extravagant sunglasses brushed metal in Jackie O's style.