Products from Lafont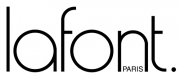 Since 1923 the name Lafont is associated with eyewear. The models of LaFont Paris became very famous in the world due to the smart and coquettish style, the variety of colours, and unique mix of exclusive materials.
No results were found for the filter!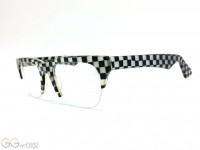 Jean Lafont Paris Model Sichtbetont
Very flashy and striking design, style of a chess board, by the use of noble materials.