Products from Matsuda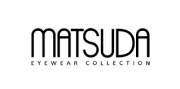 Matsuda is the most famous Japanese eyewear designer. Founded in 1967 by the eponymous designer in Tokyo, Matsuda Eyewear connects the past with the present. In handcrafting, only the finest materials including celluloid acetate, titanium, silver, 18K gold and 22.5K gilt are used. Each pair of glasses is an art in itself.
No results were found for the filter!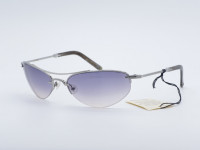 Matsuda Model 10681 Color GM
The sporty matt silver spectacles has the best quality and filigree pattern details. The vintage men's sunglasses are particularly elegant due to their lenses with discreet colour gradient. Made in Japan sporty male half frame Best...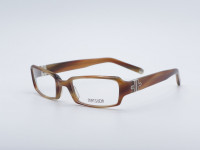 Matsuda Model 10345 Color BRH
Classic eyewear lovingly handcrafted and made from the finest materials.